"We are quality.
We are Thantawan.
We work as one for international prestige."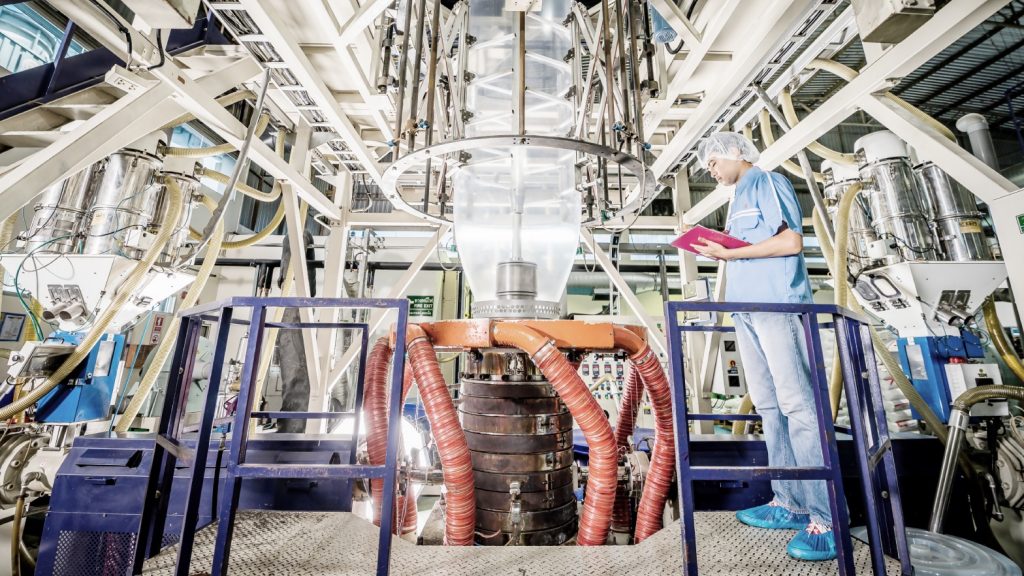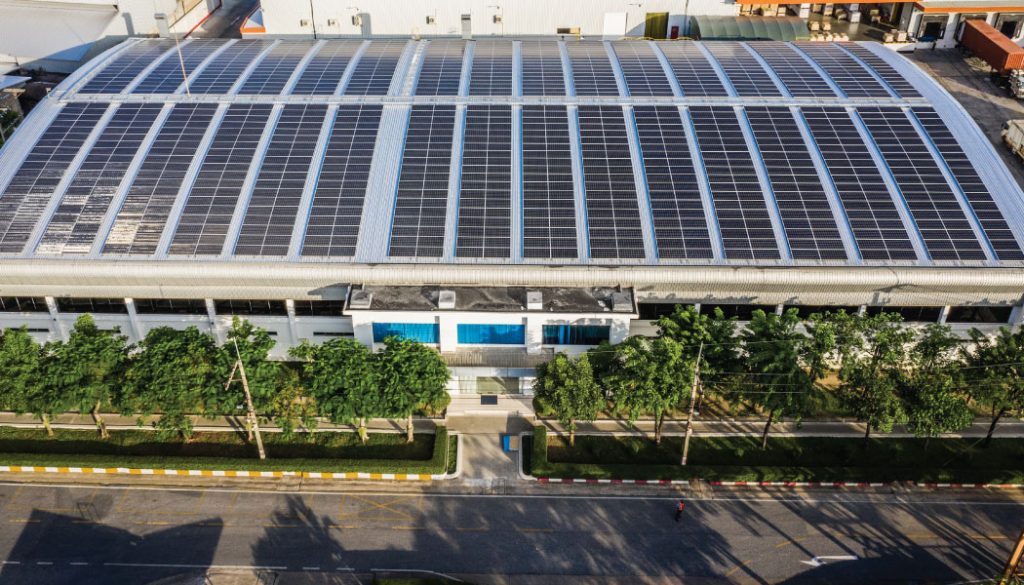 Our Production
Thantawan Industry Public Company Limited has potential in production to meet customer needs regarding quality and quantity due to the use of 300 modern machines, 1,600 professional staff and engineers, the selection of raw materials with high quality, and the utilization of new production technology in manufacturing with received the international standard quality system.
The company can produce more than 2,500 tons per month with vary of product ranges in terms of style and utility by the team of product designers and the selection of quality raw materials to improve production quality by engineers from the research and development team. We have sufficient capacity to meet the needs of various groups of customers efficiently. Our products include straws, in a variety of styles and materials, built-in zipper bags or slider zipper bags for both monolayer and multilayers with various sizes, styles, colors, printing system 8 – 12 colors, and many zipper lines to assemble the use of food packaging and customized packaging based on customer requests.
Bioplastics, compostable plastics, and innovative goods can be produced through our manufacturing such as Modify Atmosphere Packaging, Anti-Bacterial Packaging, and TEMP. Indicator Packaging.
On-time delivery and a good logistics system such as ASRS Warehouse System – automated storage system in warehouse are offered. We attach great importance to distribution in the same way of delivering good quality products to build customer trust among international markets such as Europe, America, Scandinavia, and Japan.