"To be the leading innovative packaging solution provider worldwide."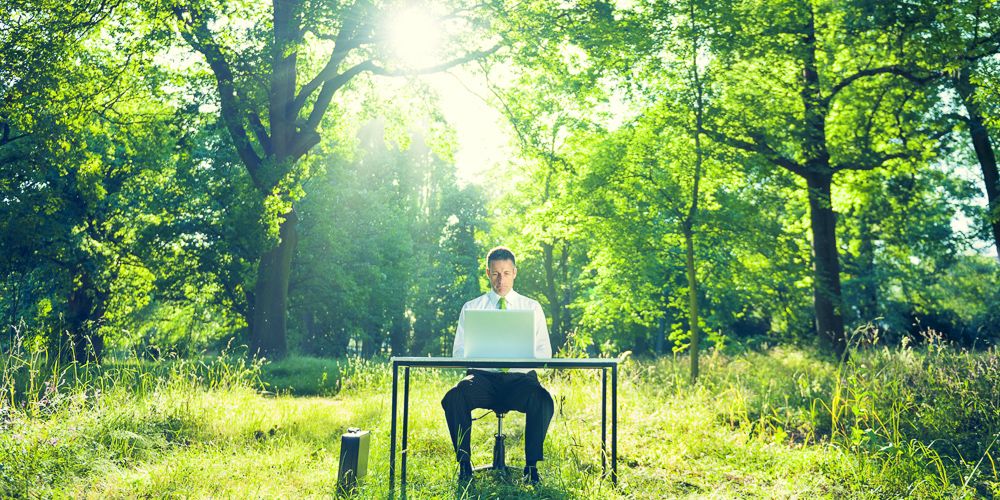 History
Thantawan Industry Public Company Limited, formerly known as Boltech (Thailand) Company Limited, was established on September 21, 1978 with a registered capital of 2 million baht. The company was founded for manufacturing and selling plastic goods. 16 years later, it became a public limited company listed on the Stock Exchange of Thailand on November 19, 1994 with a registered capital of 100 million baht and paid-in capital of 80 million baht.
Currently, Thantawan Industry Public Company Limited has offered globally full services regarding OEM service, product design and development service, as well as ODM services to customers. We also provide our house brand for all product categories as well.
Our manufacturing service enables production of all plastic goods with modern technology in terms of the advancement of raw material by using general plastic, bioplastic, compostable plastics as well as products from research and development process (R&D) such as Modify Atmosphere Packaging, Anti-Bacterial Packaging, TEMP. Indicator Packaging, etc.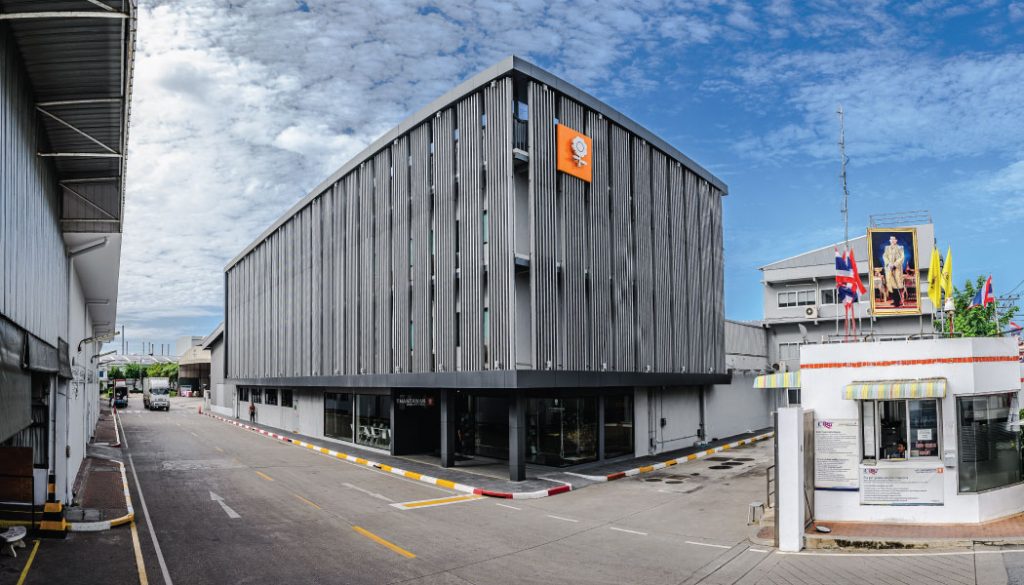 Vision
"To be the leading innovative packaging solution provider worldwide."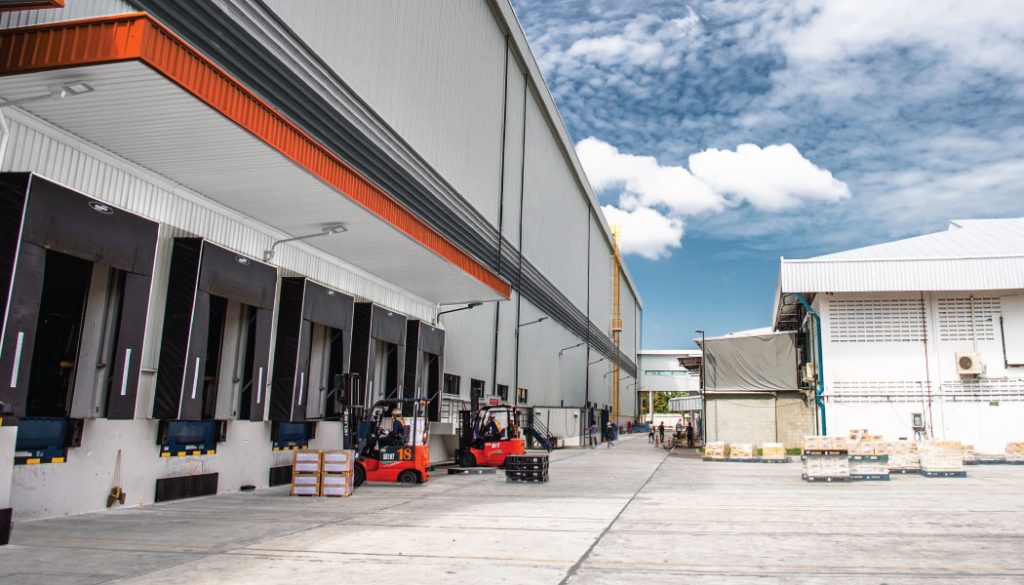 Mission
"We will use innovative technology and experience in packaging to design, research, produce and distribute, as well as being a value-added solution provider for our business partners to contribute sustainable returns to all stakeholders"
Year

Milestones and Key Development

1978

Founded as Blowtech (Thailand) Co., Ltd. to manufacture re-closable bags and flexible drinking straws.

1988

Granted the Board of Investment (BOI) privilege to import the drinking-straws manufacturing machine.

1991

Increased registered capital from 2 million Baht to 40 million Baht

1994

Increased registered capital from 40 million Baht to 100 million Baht

1994

Listed in the Stock Exchange of Thailand (SET) under the registration No. PCL421, and changed company name from "Blowtech" to "Thantawan", Thantawan proved its successful management as one of the best companies in the industry. Not only do we serve the best for our colleagues and staffs but also for the public.

1997

Implemented the ISO 9002 standard to improve the production procedure and process in order to standardize the quality system.

1998

Accredited ISO 9002 certificate by SGS Yardley International Certification Services Limited. It was an epic accomplishment for Thantawan to manage its organization with such a highly accepted international standard.

1999

Accredited ISO 14001 by SGS Yardley International Certification Services Limited.

2000

Classified as "Gold Card" Exporter from Customer Department and Thantawan's drinking straws plant was FDA/IMS certified, the first of its kind in South East Asia.

2001

Classified as "Good Exporter" of the Revenue Department.

2002

Classified as "Good Exporter" of the Revenue Department.

2003

Increased registered capital from 2 million Baht to 40 million Baht

2004

Increased registered capital from 40 million Baht to 100 million Baht

2005

Listed in the Stock Exchange of Thailand (SET) under the registration No. PCL421, and changed company name from "Blowtech" to "Thantawan", Thantawan proved its successful management as one of the best companies in the industry. Not only do we serve the best for our colleagues and staffs but also for the public.

2006

Implemented the ISO 9002 standard to improve the production procedure and process in order to standardize the quality system.

2007

Accredited ISO 9002 certificate by SGS Yardley International Certification Services Limited. It was an epic accomplishment for Thantawan to manage its organization with such a highly accepted international standard.

2008

Accredited ISO 14001 by SGS Yardley International Certification Services Limited.

2009

Classified as "Gold Card" Exporter from Customer Department and Thantawan's drinking straws plant was FDA/IMS certified, the first of its kind in South East Asia.

2010

Classified as "Good Exporter" of the Revenue Department.

2011

Classified as "Good Exporter" of the Revenue Department.

2012

Classified as "Gold Card" Exporter from Customer Department and Thantawan's drinking straws plant was FDA/IMS certified, the first of its kind in South East Asia.

2013

Classified as "Good Exporter" of the Revenue Department.

2014

PM AWARD 2014 " Best Exporter " from Ministry of Commerce Certified Corporate Social Responsibility, Department of Industrial Works : CSR-DIW from Ministry of Industry Gold Award from Asean Plastic Awards 2014 by Prodcut "SUNBIN" Easy Tear & Tie Garbage Bags on RollSilver Award from Asean Plastic Awards 2014 by Prodcut "SUNMUM" Breast Milk Storage Bag with Triple Zipper Certified Thailand Trusted Quality ( Thailand Trusted Mark) from Ministry of Commerce